Aggressive Advocacy
When your family's future is at stake, you need an attorney who's willing to fight fiercely on your behalf. Attorney Arnold D. Goldstein is prepared to help you seek a favorable outcome to your divorce, child custody dispute, or other family matter.
Knowledgeable Advice
Turn to Goldstein Law Office for answers backed by experience. Attorney Goldstein has been practicing law since 1963. Over the course of his career, he's learned what it takes to build a strong case and is ready to share his insights with you.
Family Law & divorce attorney in
lake county & Cook County, Illinois
Arnold D. Goldstein
attorney at law
Arnold D. Goldstein's family law practice began while he was working as a tax law attorney. When a client asked Arnold to represent him in his divorce, he took the challenge head-on. During the case, Arnold realized divorce encompassed all the parts of the law he enjoyed practicing: human connection, detailed strategies, and courtroom advocacy. Arnold later chose to refocus his career toward family law, and he hasn't looked back since.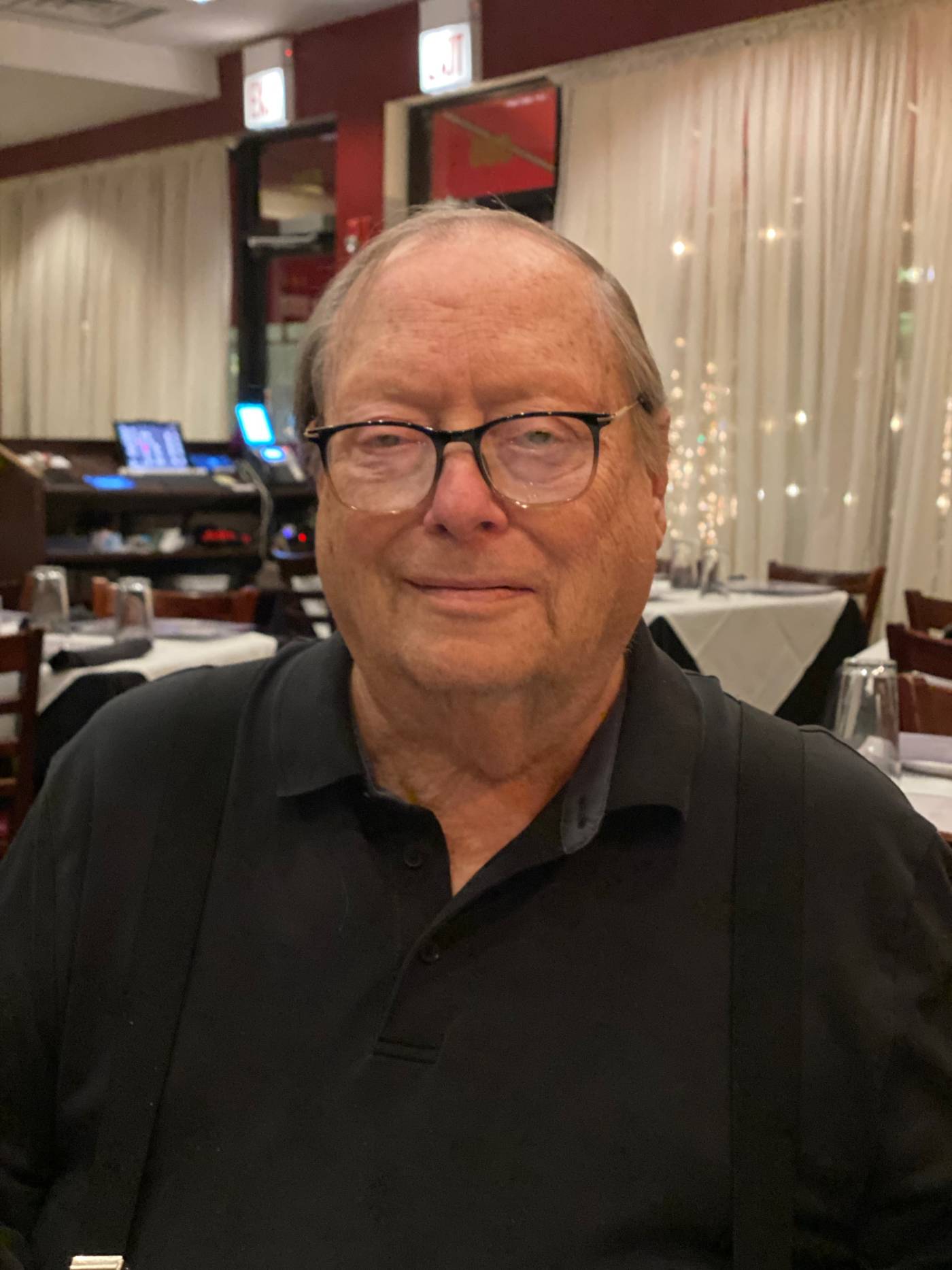 Seeking the Solutions your family needs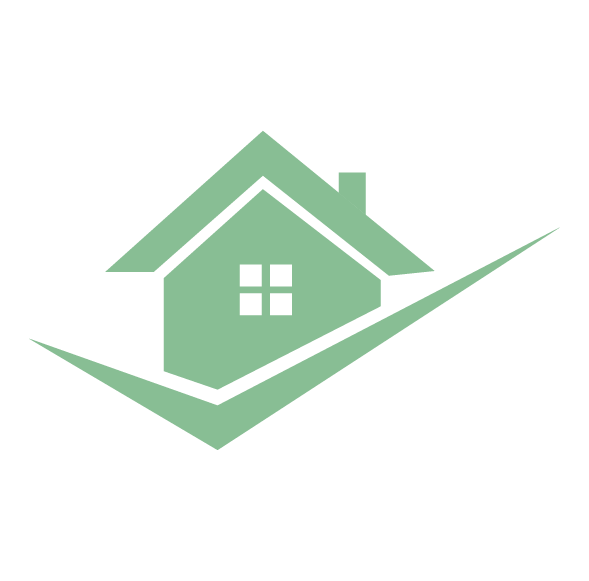 If a legal issue is affecting your home life, reach out to Goldstein Law Office. You deserve the chance to tell your side of the story, whether it involves your marriage, your children, or your estate plan.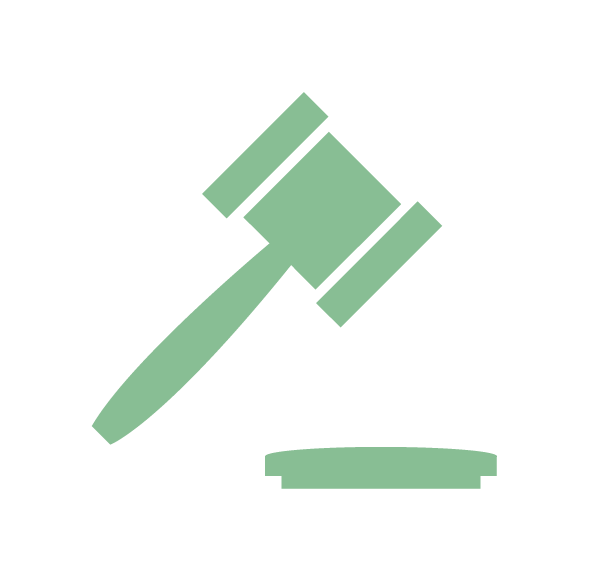 Having spent decades in the legal industry, Attorney Arnold D. Goldstein is able to read between the lines and truly understand his clients' situation. With him as your dedicated partner, you'll be in good hands.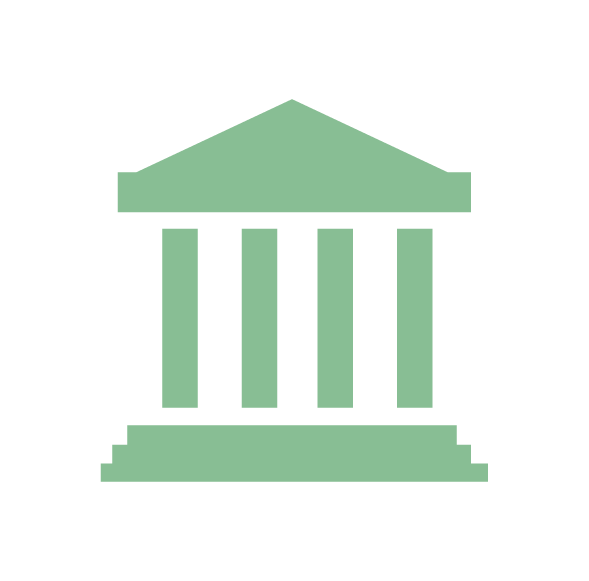 Attorney Goldstein believes matters of law come down to human nature. He's worked enough cases to know how people react to certain scenarios and will use that information to create a detailed strategy for you.
Matters of family law can be particularly hard to handle alone, as they often mark the start of a new chapter for yourself and your loved ones. When you need guidance on how to navigate your case, seek out the services of Goldstein Law Office.
From his office in Northbrook, Illinois, Attorney Arnold D. Goldstein proudly serves clients in both Lake County and Cook County. Discover how he can represent you in a family law case in Highland Park, Lake Forest, or anywhere else in the surrounding area.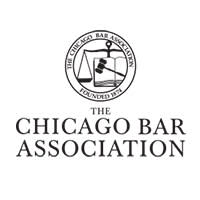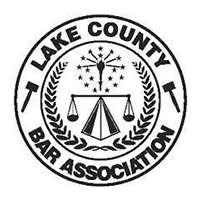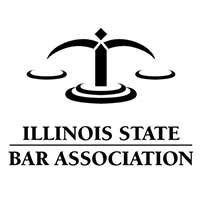 Arnie was great to work with for my divorce. Having been my first, I was nervous and didn't know who to use. My ex has since told me he was afraid of Arnie. This process is a horrible one, but have the strength to see it through with Arnie.
— Kim M.
AWARDS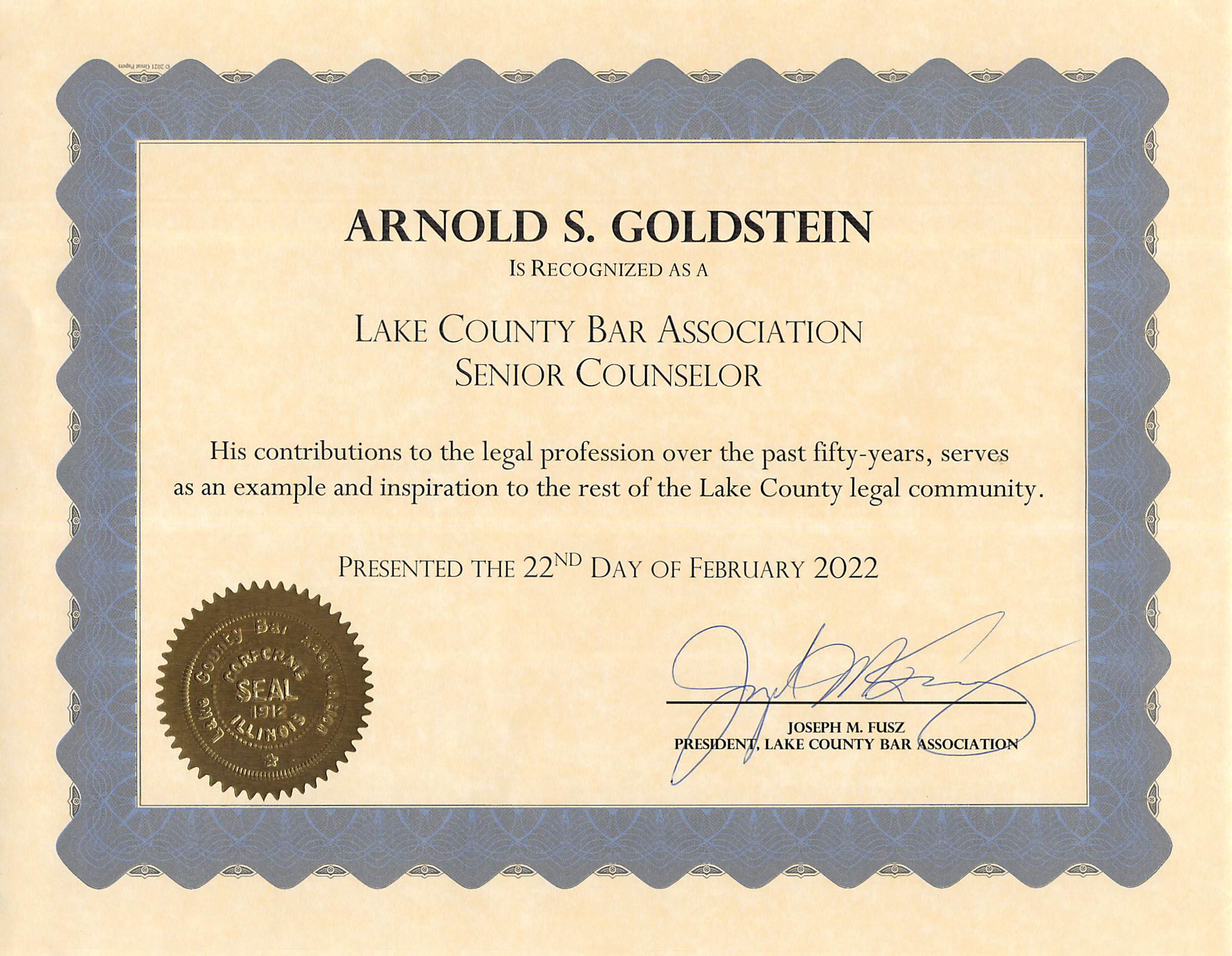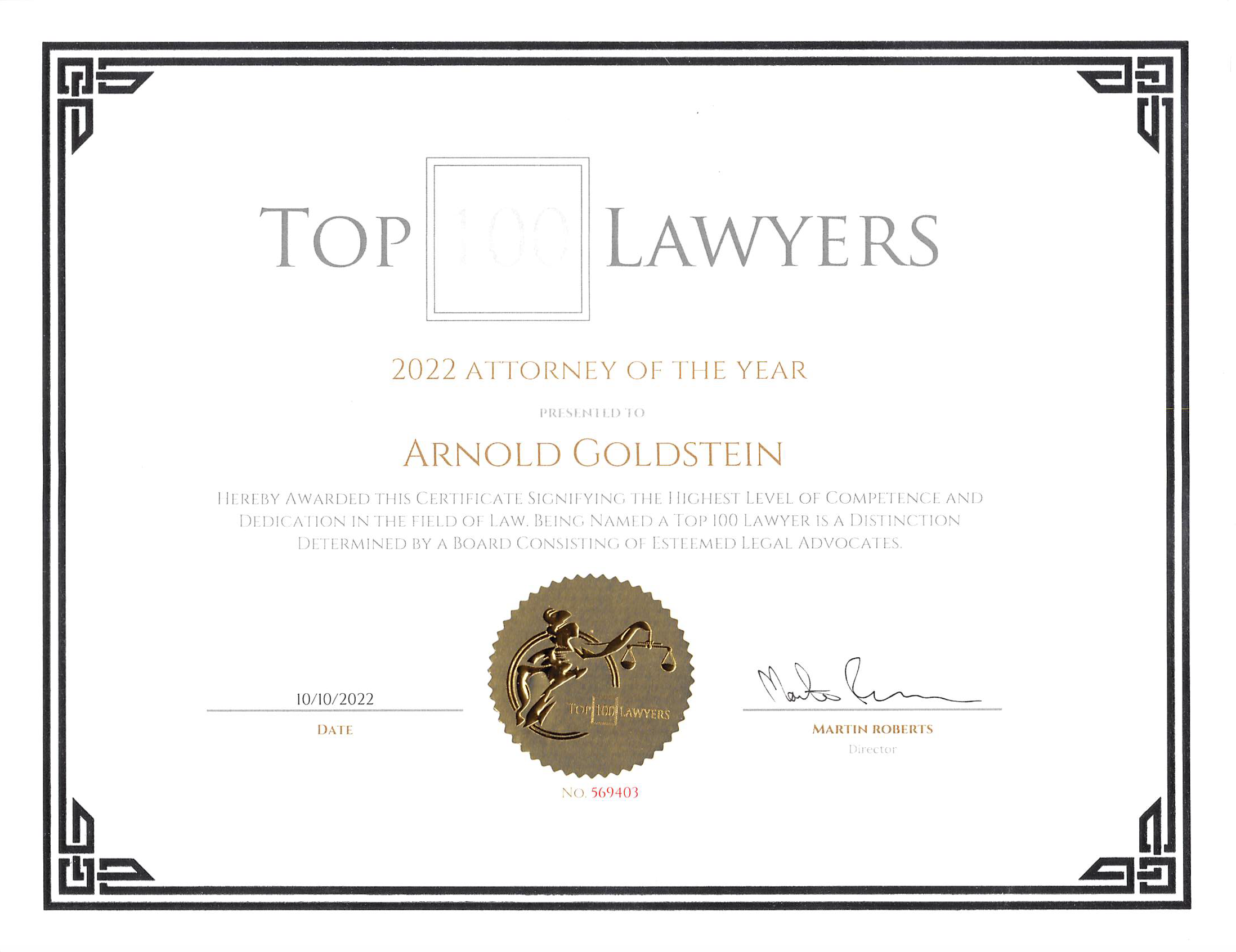 Common Misconceptions About Divorce & Family Law
Matters involving domestic relationships and marital dissolution often involve sensitive emotions and must be handled carefully. However, there are numerous collective popular views surrounding divorce and family law, which might not really be true. Hence, when seeking a divorce or needing assistance with a family law matter, getting clear guidance from a knowledgeable family law attorney is vital to avoid costly errors and to make informed decisions.
Read More

Family Law FAQs
Navigating the legal system regarding family law matters can become a complicated matter. That is why getting the right legal counsel can facilitate protecting your family's rights. From the Goldstein Law Office, I proudly offer my experience and knowledge to help you protect the ones you love most.
Read More
Your Estate Is in Good Hands
In addition to cases of family law, Goldstein Law Office also works with clients looking to create their estate plans. With tools such as wills, trusts, and powers of attorney, you can give yourself and your family peace of mind for the future. Attorney Goldstein is ready to walk you through the necessary steps of preserving your legacy. When you're ready to put a plan in place, reach out to his office in Northbrook, Illinois, to set up a free consultation.
A comprehensive estate plan can save your family from a great deal of stress in the event of your passing. With a clear outline of how and to whom you want your assets to be distributed, your loved ones will be able to properly grieve rather than argue over estate-related decisions. Let Attorney Goldstein help you start planning today. He works with clients throughout Lake and Cook counties, including those in Highland Park and Lake Forest, Illinois.